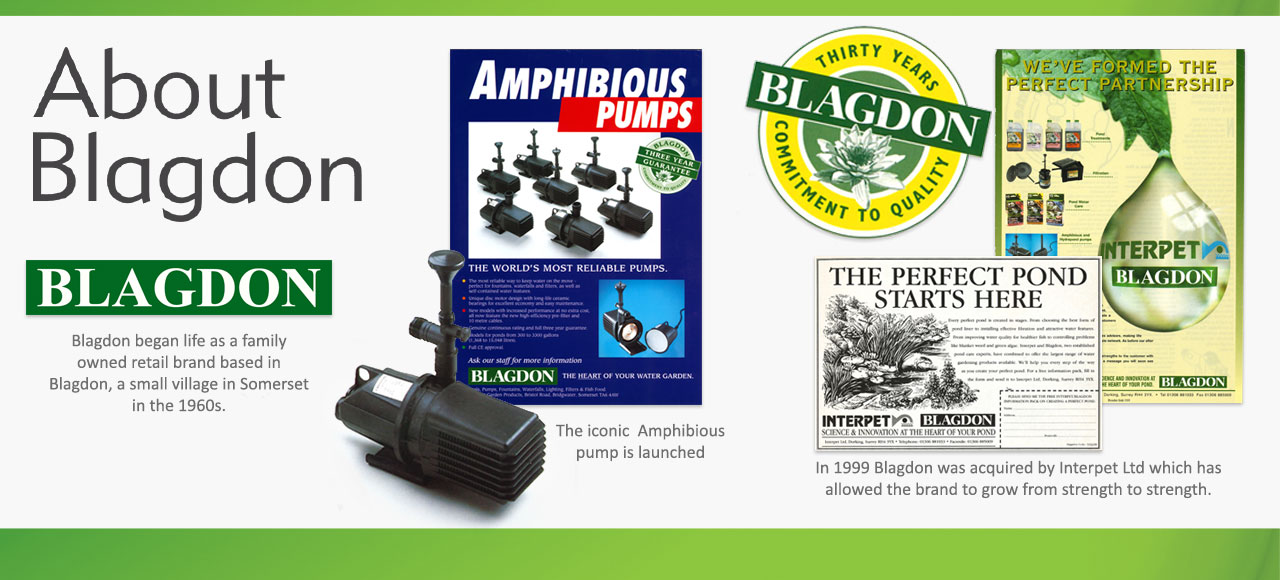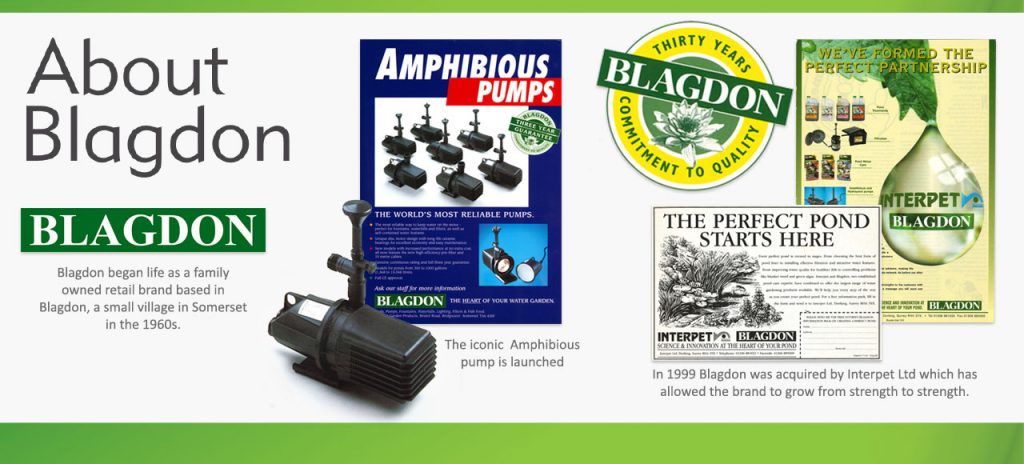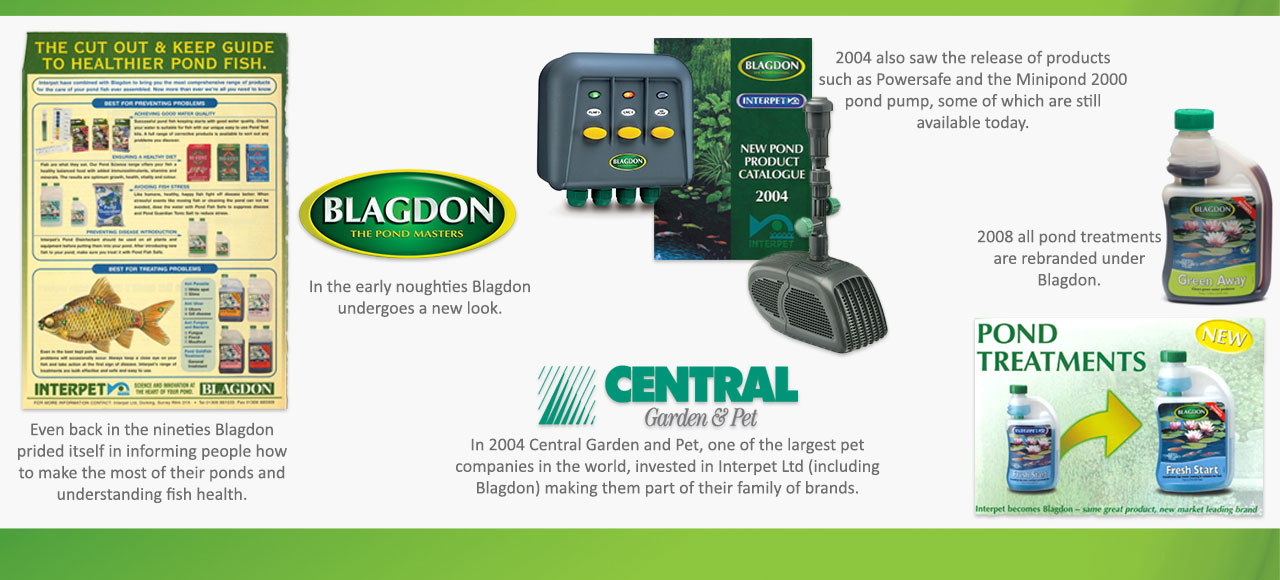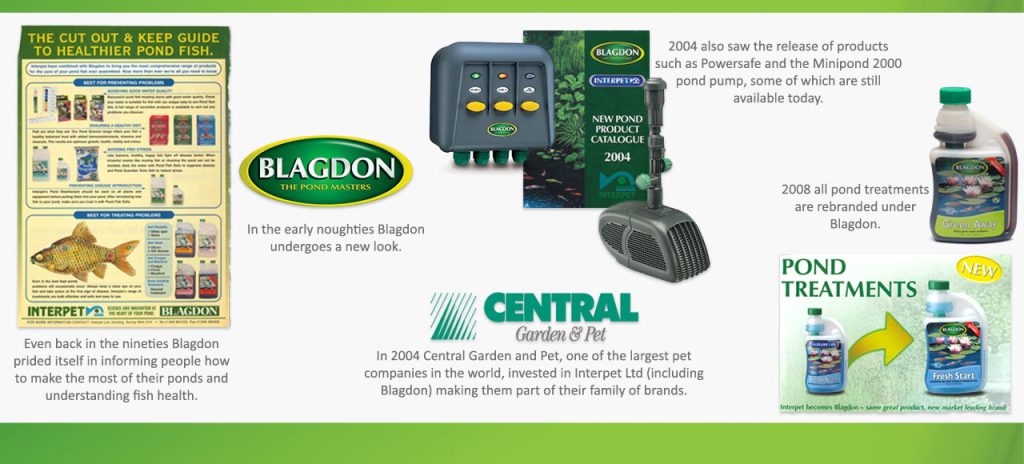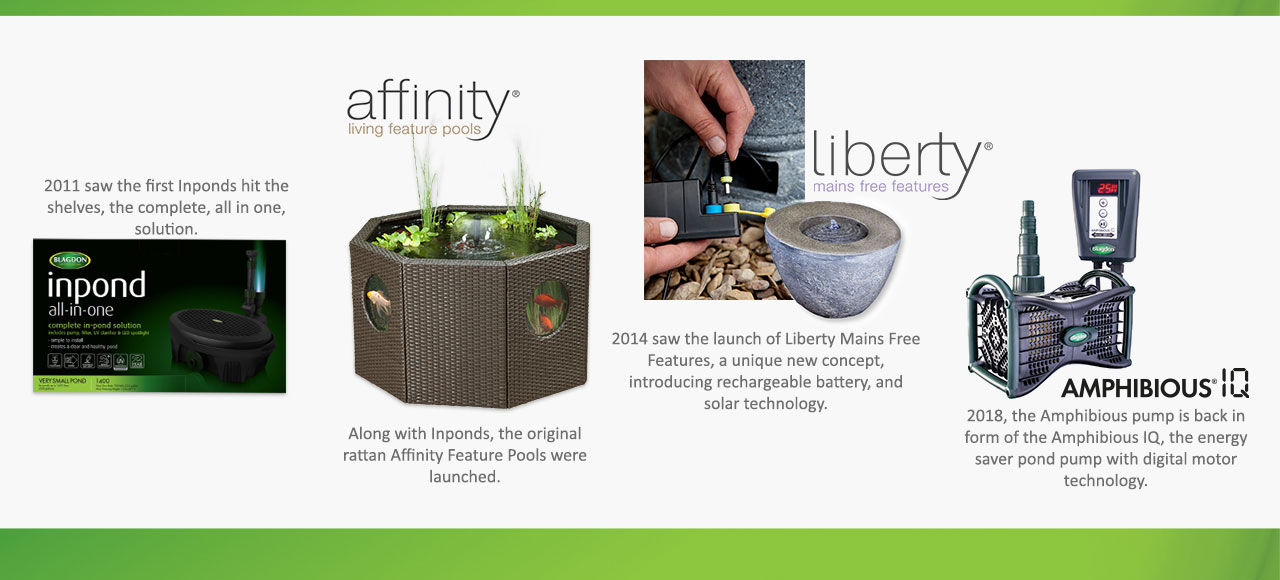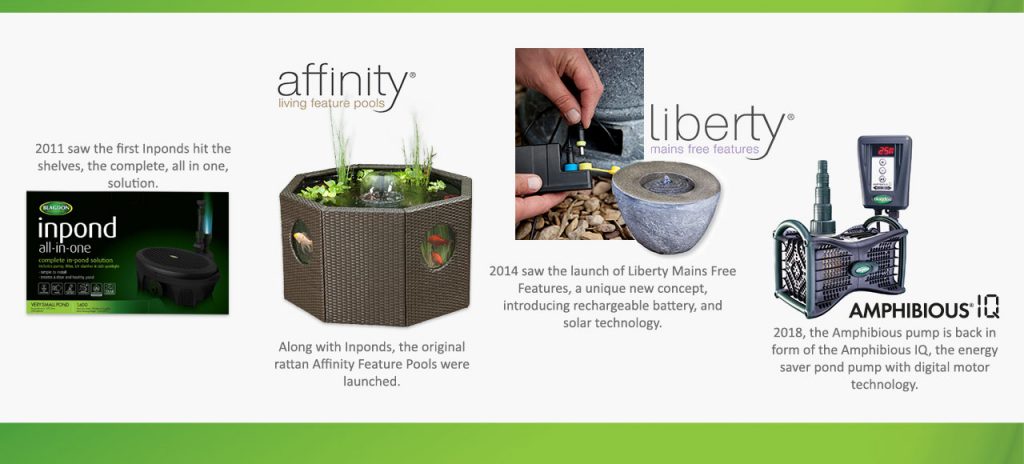 About The Blagdon Team
The Blagdon team are an incredibly enthusiastic, knowledgeable and passionate team of water gardeners. Our aim is to arm our customers with the best tools for the job to make sure everyone can find success and enjoyment from bringing water into their garden. Spanning ponds and water features, Blagdon seek to support water gardeners in all areas, making their dreams a reality. With a combined experience of well over 100 years in the hobby, pond keeping is a passion for us not just what we do for a living! Our personal enjoyment of this hobby has driven innovation, creating some of the most unique technologies and products for ponds and water features.
One significant accomplishment is that we continue to produce Blagdon treatments in the UK in our own factory in Dorking, Surrey. We wanted to keep the hands on approach and be able to promise our customers the best quality possible. All our chemicals are controlled on site and mixed by qualified chemical specialists and every production run has samples stored for future reference. Our team work closely with manufacturing standards agencies such as the VMD to make sure we are meeting all relevant legislation and can sell to you with the confidence that we are providing the best treatments for the job.
Manufacturing ourselves also means that we can be the leaders in treatment formulation, having already created many patented, flagship formulas which have been hugely influential in shaping the rest of the market. We are constantly working to improve on our current formulas and allow only the best product to leave through the factory doors.
All Blagdon products are designed in the UK by a British development team and are thoroughly tested in-house at our offices in Surrey and Somerset. This way, we ensure that we know the ins and outs of every product, so we can provide the highest quality equipment to all of you.